From biometric IDs to biometric mass surveillance
We might not even know it, but most of us will have already encountered biometric databases in practice. There are already many databases in the EU, containing faces, fingerprints and other biometric data of millions and millions of people.
One of the ways that governments get this data is by making it necessary for people to submit their sensitive biometric data in order to get an identity card. In some countries, these identity cards are even essential for accessing public services. This means that if you disagree with giving away data that can identify you forever, you could be excluded from hospitals, schools, or even accessing basic services such as electricity or water!
---
Is a Biometric ID also biometric mass surveillance?
Biometric mass surveillance is a set of practices that use technological tools to analyse data about people's faces, bodies and behaviours in a generalised or arbitrarily-targeted way, in publicly-accessible spaces. It can be done in different ways, but it always requires some sort of data to perform a comparison.
For example, in the process of biometric identification, an anonymous person will be scanned and matched against an existing database of images of people. In this way, the system will verify whether or not the anonymous person matches anyone in the database. This means that a biometric database is needed in order for the system to be able to identify people. For this reason, biometric databases can form an essential component of biometric mass surveillance infrastructure.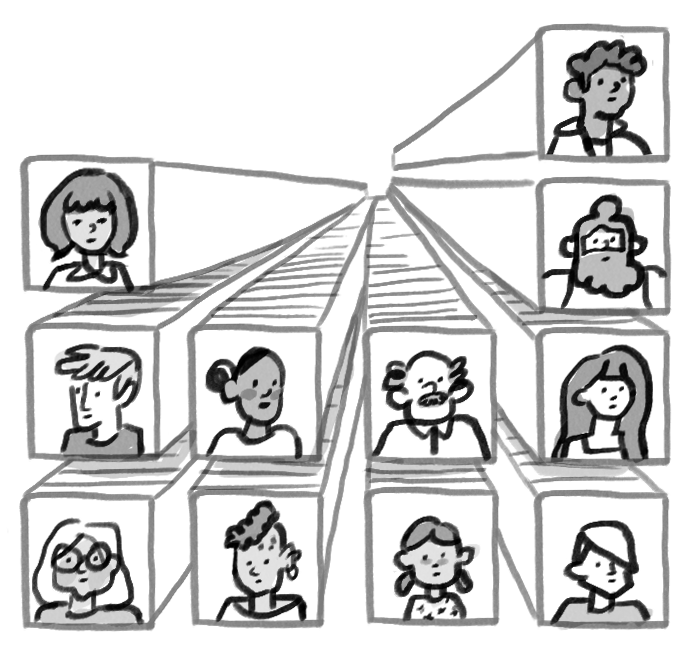 Not all biometric databases automatically equal biometric mass surveillance. However, all biometric databases create the perfect conditions and infrastructures for governments and companies to be able to identify everyone, all of the time.
This is problematic because of the potential for mass surveillance, which has already been enabled in some examples listed below. More, centralising the collection of such sensitive data opens the door to abuses, leaks or hacks, and threats to people's safety.
Are biometric databases already turned into an infrastructure for biometric mass surveillance?
These data bases are already being used for mass surveillance purposes. These are just some examples:
Some governments use databases that they have created themselves – whether for a national digital ID or for another purpose – which allows them to collect together vast amounts of sensitive data about their citizens.
Other governments also buy access to databases from private companies (like the notorious ClearviewAI), which can give these companies access to sensitive data and influence over how states analyse and use that data.
Also some private companies, like supermarkets, create their own databases, for example to keep track of people that they suspect of shoplifting. This is especially troubling because people are added to this database based solely on the suspicions of a security guard or shopkeeper, without any due process. People could find themselves excluded from shops without any judicial review, as well as as a result of having been unfairly profiled.
---
Examples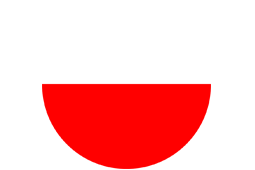 In Poland, children as young as 12 have been required to submit their biometric data to the government, which will form a permanent record of them and creates the potential for mass surveillance: https://edri.org/wp-content/uploads/2021/07/EDRI_RISE_REPORT.pdf pp.118-122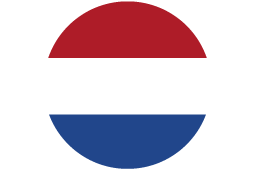 In the Netherlands, 180,000 people are falsely included in the government's criminal database which is used to perform facial recognition analysis, and 7 million people are included in another biometric database simply for being foreign: https://edri.org/wp-content/uploads/2021/07/EDRI_RISE_REPORT.pdf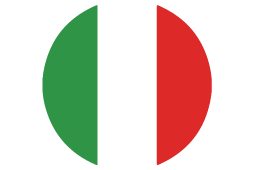 In Italy, the police's SARI database has been used extensively to undertake biometric surveillance and attempts have been made to get permission to use the system in its 'real-time' (i.e. mass surveillance) mode. A staggering 8 out of 10 people in the system's reference database are foreigners: https://edri.org/our-work/face-recognition-italian-borders-ban-biometric-mass-surveillance/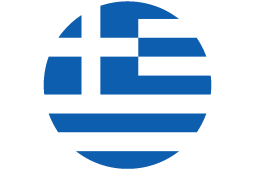 In Greece, the police have set up a mass central biometric database containing fingerprints and facial images of all Greek passport holders, likely without a legal basis (as biometric data from people's passports is legally supposed to be stored on the passport itself, not in a database): https://edri.org/our-work/reclaim-your-face-update/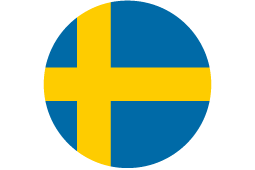 In Sweden, the police have been fined for illegally using ClearviewAI's database: https://edpb.europa.eu/news/national-news/2021/swedish-dpa-police-unlawfully-used-facial-recognition-app_en

In France, the police have been using the enormous 'TAJ' database of 8 million images of people involved in police investigations (including people that have been acquitted): https://edri.org/our-work/our-legal-action-against-the-use-of-facial-recognition-by-the-french-police/
---
News and reports:
Learn more about the different ways that biometric mass surveillance affects us, and SIGN the ECI!